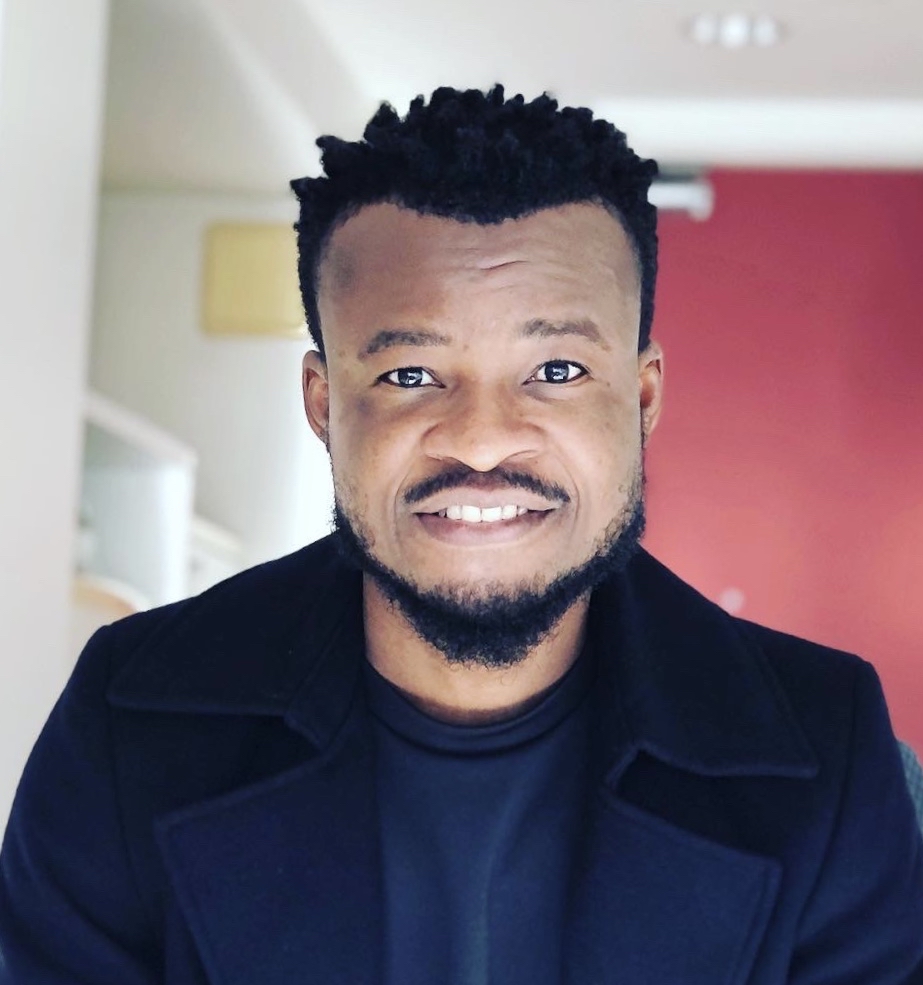 Mark McCarthy Akrofi
Editor-in-Chief
Mark is a PhD candidate in Sustainability Science at the UNU-IAS, Tokyo, Japan. He holds a masters degree in Energy Policy from the Pan African University and specializes in researching energy and environmental policy issues. Mark is a certified peer-reviewer and his research works have appeared in many peer-reviewed journals.
---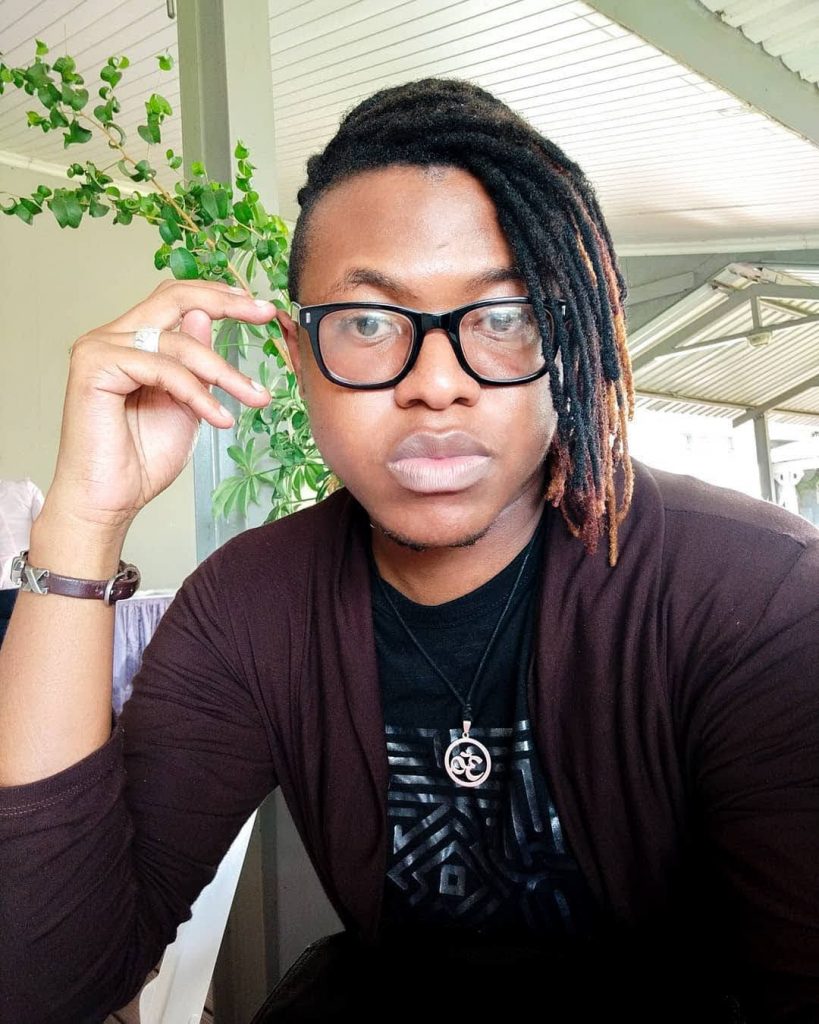 Tendai Joshua Madzivanyika
Managing Editor (Newsletter)
Josh is interested in queer history, olfactory arts, and psychology. Their work focuses on the challenges faced by the queer community within digital spaces. Josh believes that knowing our histories could help critique oppressive institutions and heal communities.
---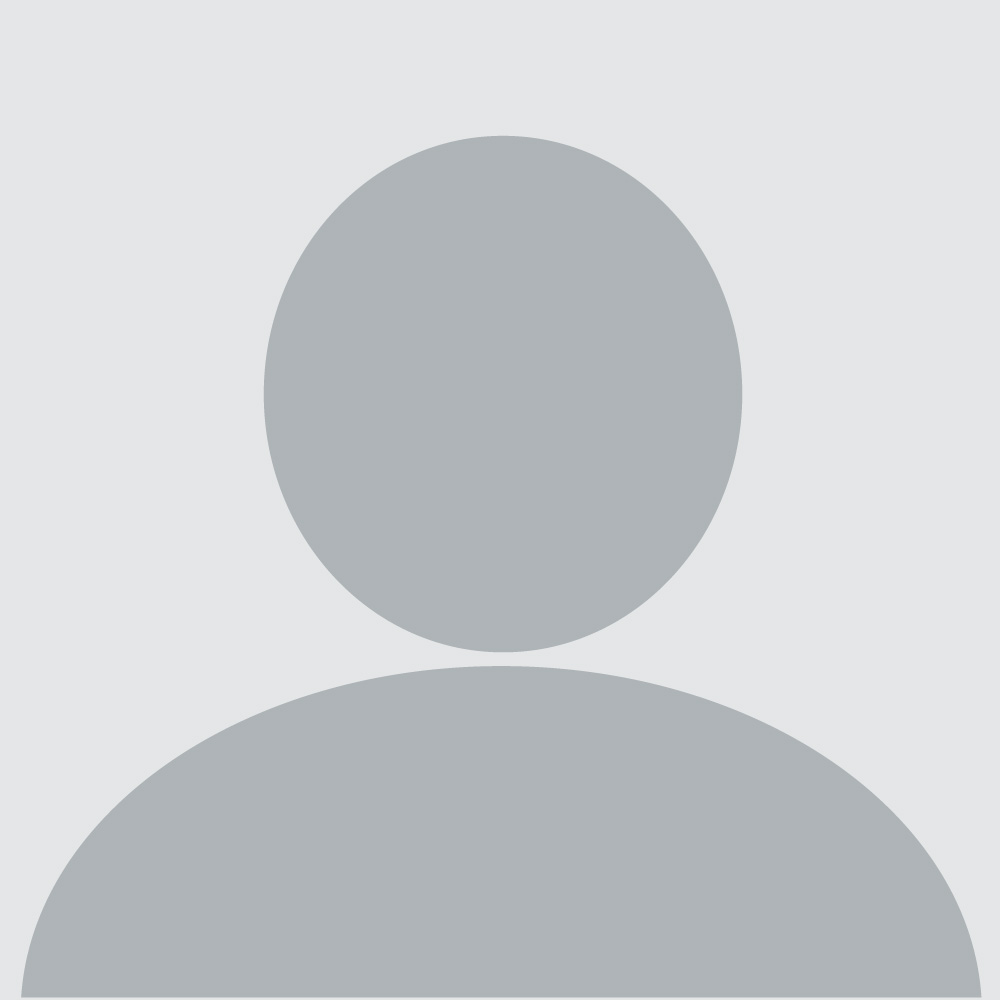 Ramoudane Orou Sannou
Managing Editor (Journal)
Ramoudane is a Doctoral Researcher at UNU-FLORES, Dresden, Germany. He is conducting research to better understand and measure the impacts of agricultural systems on the social dimension of sustainability. Ramoudane has research experiences in a variety of fields ranging from socio-economic and environmental analyses to population studies, with a keen interest in the use of data science to generate evidence for better decision-making.
---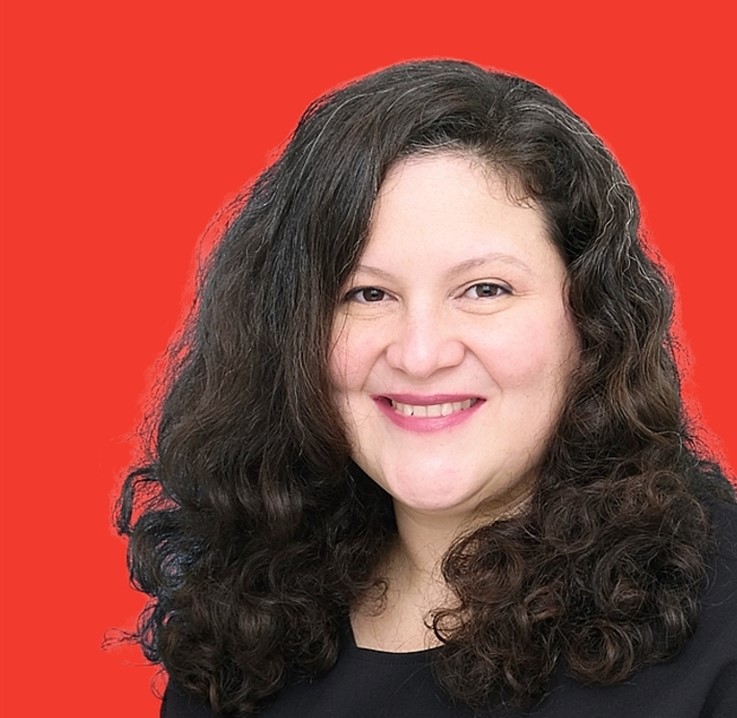 Kenna Lee Edler
Associate Editor (Newsletter)
Kenna is currently a third year PhD student of Sustainability Science at UNU-IAS. Her dissertation focuses on culture, specifically intangible cultural heritage (ICH), Education for Sustainable Development (ESD), and youth. She holds two degrees from the University of Cologne: a Diplom in Latin American Studies (Diplom Regionalwissenschaftlerin Lateinamerika), and a Magister in English Studies. A Third Culture Kid with roots in Honduras, The Gambia, and Germany, Kenna Lee's main areas of academic interest are cultural studies, postcolonial literatures, sociolinguistics.
---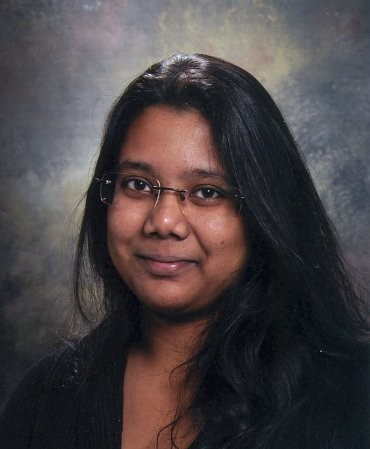 Sayani Halder
Associate Editor (Journal)
Sayani comes from a background in process engineering and water engineering and now pursuing a Master's degree in Sustainability from UNU-IAS, Tokyo to try and find a nexus between water economics, policy, and technology. She loves writing in her spare time and uses it to explore different cultures through the written word. Sayani has previously served a number of editorial positions for literary magazines in her alma matter, along with gathering some professional experience by contributing pieces to national magazines. Sayani is beyond excited to be a part of the UNU Editorial team and is looking forward to contributing to the UNU community!
---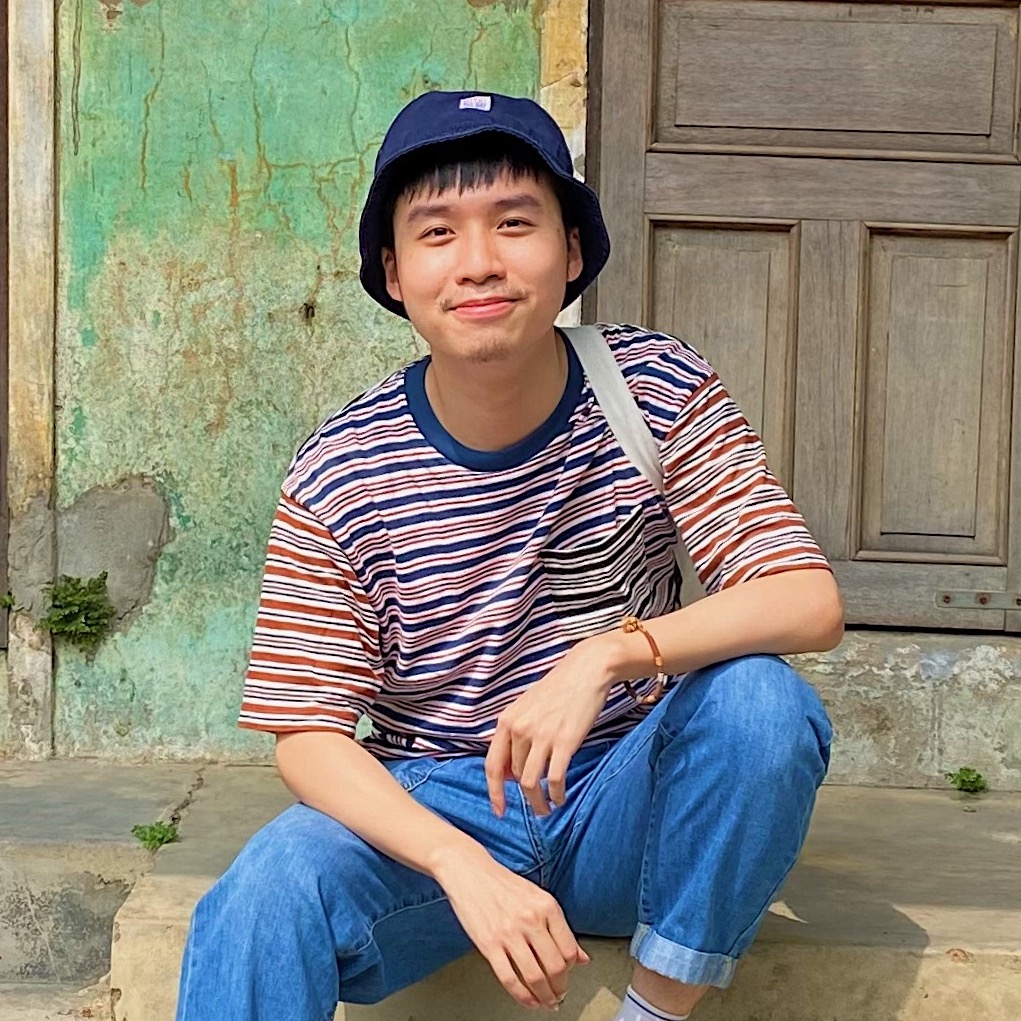 Nam Anh (Eric) Tran
Website & Social Media Manager
Eric earned his M.Sc. in Sustainability Science from UNU-IAS after successfully defending his thesis on climate change framing on social media. He has a B.Soc.Sc. Degree in Culture, Society, and Media from Ritsumeikan Asia Pacific University. His topics of interest include climate change communication, education for sustainable development, and intangible cultural heritage.
---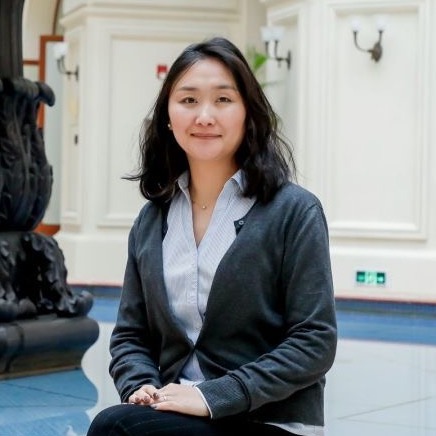 Oyun Tsogtsaikhan
Executive Secretary
Oyun is a doctoral student at UNU-IAS. She received her M.Eng. in International Development Engineering from Tokyo Institute of Technology. Her current research focuses on ICT-enhanced ESD teaching practices among in-service teachers. She has ten years of working experience as a Government official in ICT policy planning and implementation sector in Mongolia.
---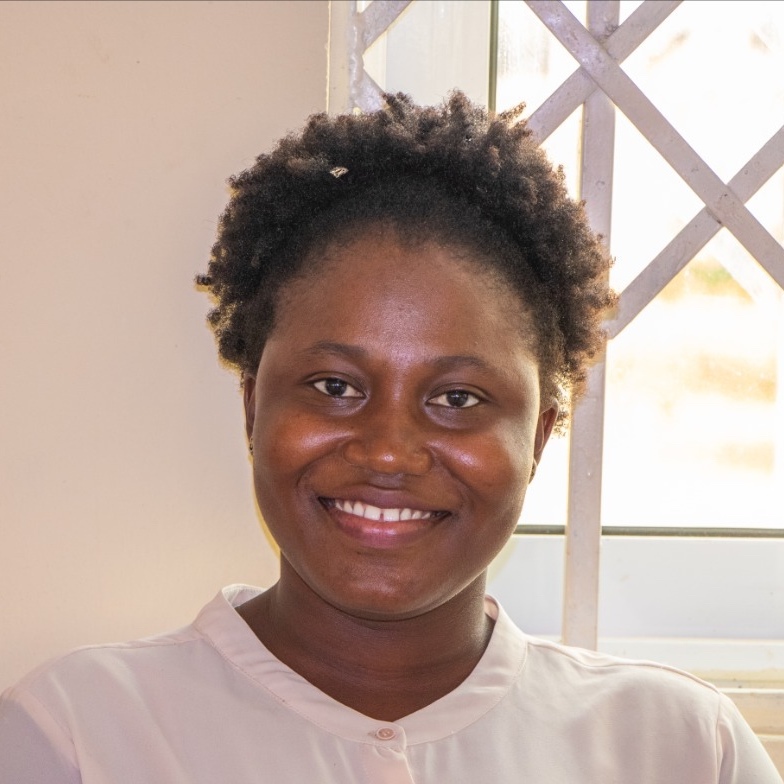 Alhassan Rafiatu Umarayi
Writer/Contributor
Umarayi is a Master's student at UNU-IAS. She holds a BA in Development Education from University for Development Studies. She is currently a writer of the UNU Peace and Progress journal. She is interested in climate change education, agriculture, child health and women's economic development. Her research focuses on Agricultural Technical and Vocational Education Training curriculum in addressing climate change issues in Ghana. Rafiatu has worked as a Community Development Consultant in World Vision International and Participatory Development Associates respectively, and is currently working on the Global University Forum Project.
---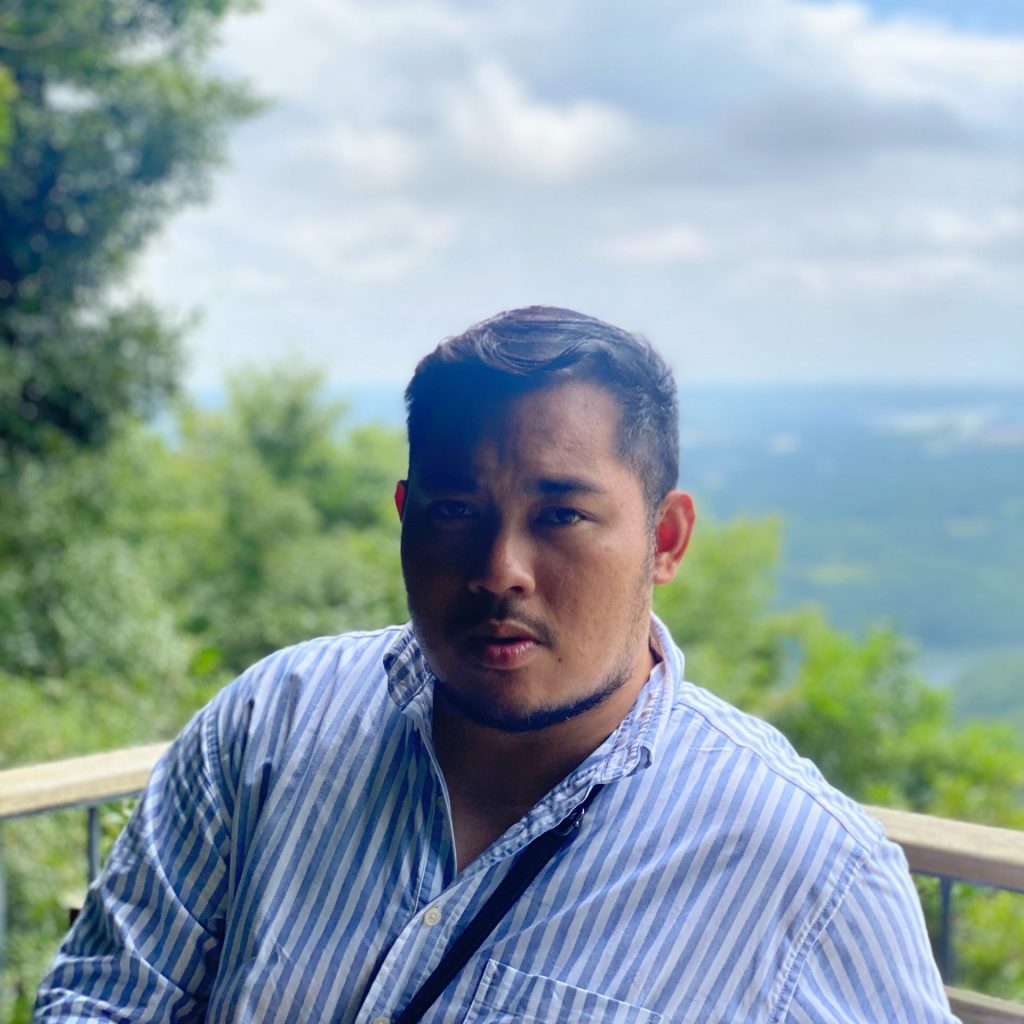 Janbern Lope Barel
Content & Layout Editor
Janbern is a Master's Student at UNU-IAS in Tokyo, Japan. His research focuses on determining the value of water to drive better water governance and collaborative efforts of key societal players to achieve water security and social development. Beyond topics on water, his interests are in the themes of human ecology, climate change education, disaster risk reduction, urban solid waste management, and corporate citizenship. Janbern is also working as a corporate social responsibility program lead for an energy company in the Philippines with a focus on communications and impact reporting.