The Marrakech Outcome Briefed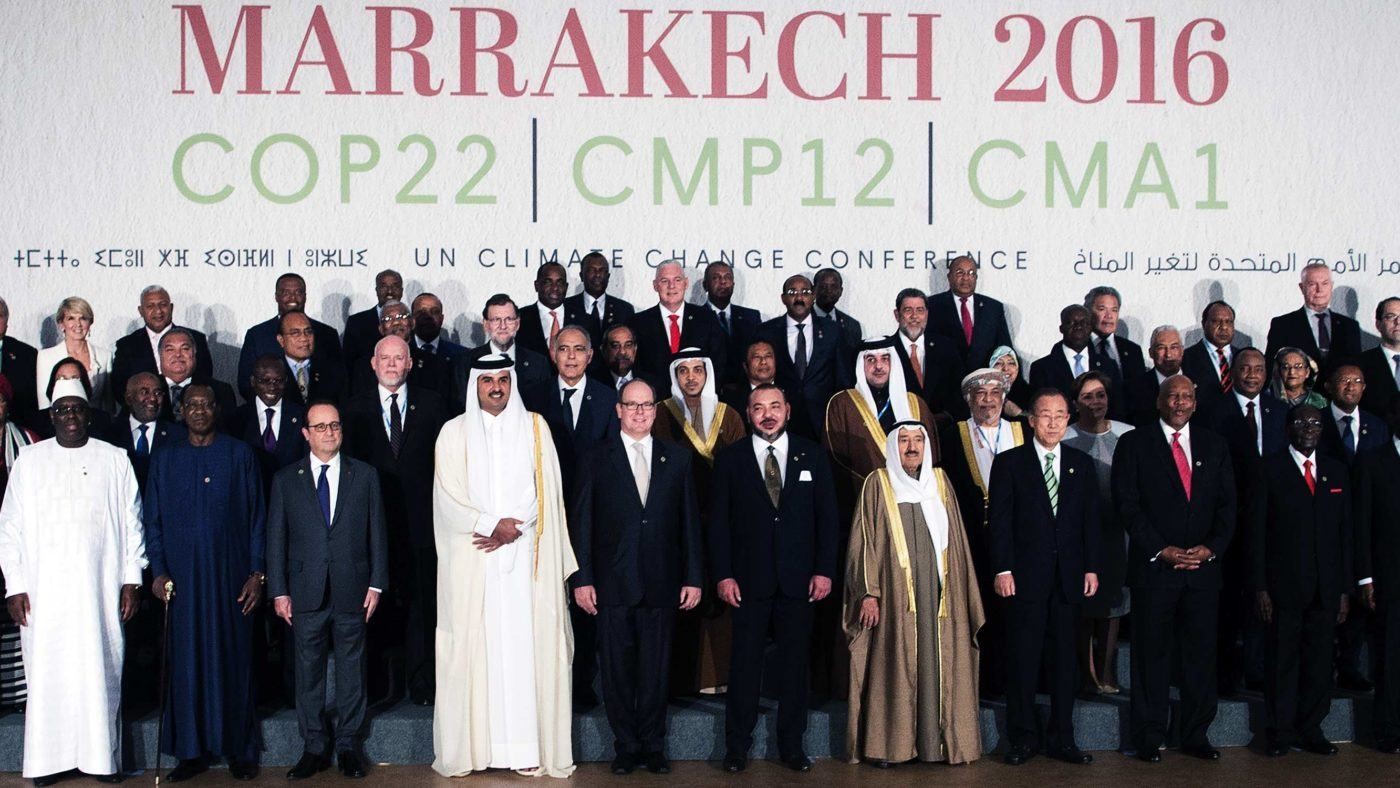 By Orenaike Tosin, UNU-EHS
The 22nd Conference of the Parties, doped COP 22, to the United Nations Framework Convention on Climate Change (UNFCCC), took place on African soil- Marrakech, Morocco- November 7-18, 2016. This marked another significant turning point in assuring the global community tackles the greatest of man's challenges. Although Donald Trump's victory as U.S. President-elect raised doubts about the future of climate agreements before the conference, the aftermath was contrary.
In a high-spirited Marrakech Proclamation, representatives affirmed that the "extraordinary momentum on climate change worldwide… is irreversible." This was shown by the adoption of great initiatives such as the Nationally Determined Contributions (NDC) Partnership and the Capacity-Building Initiative for Transparency signed to enable countries from the Global south to realize the global agreement goals. While, Countries such as Canada, Germany, Mexico, and U.S, affirmed commitment by unraveling plans for a free carbon environment by 2050, 47 developing countries vowed to switch their economies to run entirely on renewables by 2030-2050. By the closing of the conference, 111 nations had ratified the landmark Paris Agreement adopted in December 2015.
Furthermore, clarification was made on mitigation, adaptation, finance, transparency, market, and non-market mechanisms, "orphan" issue, implementation, and compliance. Delegates came to an agreement to finish the Paris Accord guideline and assess climate action by 2018.
The next annual Subsidiary Bodies meeting will be held in Bonn, Germany, from May 8-18, 2017. Fiji will take on the COP presidency at COP 23 on Nov 6-17, 2017, in Bonn while Poland will welcome COP 24 on Nov 5-16, 2018.